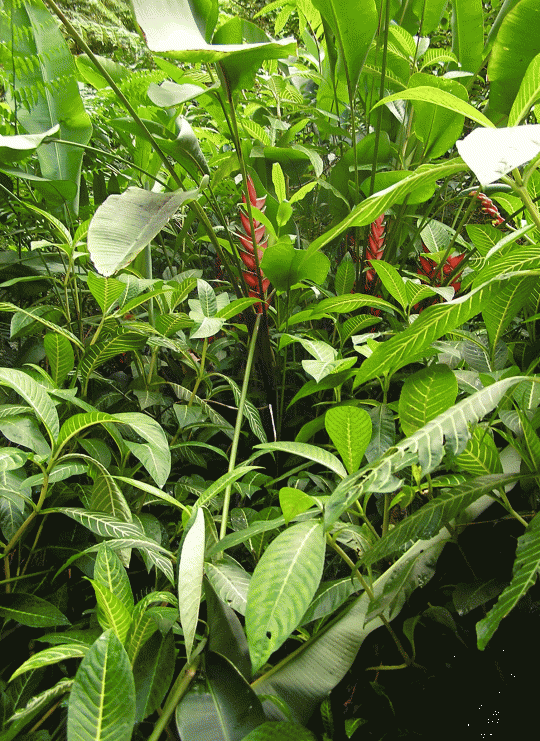 Traditional Chinese Medicine (TCM) 
Chinese Medicine has evolved steadily over the past few thousand years gaining in popularity and acceptance as a viable treatment procedure by Medical communities around the world.
 Acupuncture, as the most prominent branch of Chinese Medicine, is one of the oldest and continually practiced medical modalities in the world today. Acupuncture is a safe, effective, chemical-free way to promote the body's remarkable self-healing abilities and is used to restore health, relieve pain, balance emotions, enhance athletic performance, increase fertility, and improve overall health and wellness. Make an Appointment >
Robert Dorsett, L.Ac.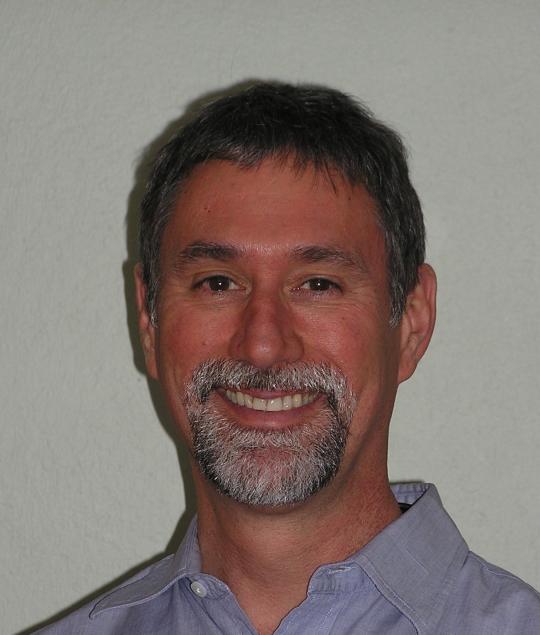 Robert Dorsett has been serving the Bay Area for over 20 years.     He provides a pleasant environment for his patients to achieve the most from their treatments and often combines acupuncture with herbs, Tui Na massage or Qigong to compliment the treatment and expedite healing and pain reduction. He specializes in stress reduction and wellness care and has worked successfully with many performers, athletes, actors and musicians.